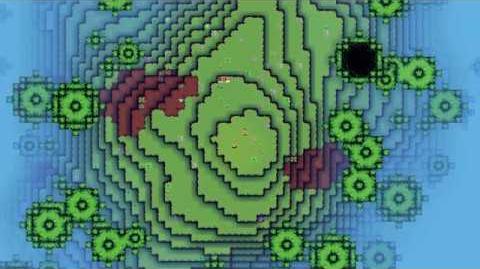 Welcome to the Odd Realm Wiki
Odd Realm is a sandbox, settlement game set in a procedural, fantasy world. The game is inspired by games such as Dwarf Fortress and Rimworld. This is a (Work in Progress) collection of everything you could possibly need to know when it comes to Odd Realm!
You can check out and buy the game on Steam, or on its website!
Join us on Discord! chat, share your thoughts and suggestions with the Dev!

Quick Help
Odd Gameplay (Work in Progress)
Odd Entities (Work in Progress)
Information & External Links
Save File location: Windows: C:/users/[Your_PC_name]/appdata/locallow/unknownorigingames/oddrealm
For more information and questions head out to your preferred community site or send an e-mail to waylon@oddrealmgame.com
Odd Realm News:
Wiki Activity